Real Estate Blog
by Preferred Real Estate Arcadia
Welcome to Preferred Real Estate Arcadia's real estate blog.  Learn all about real estate from a licensed real estate agent who isn't afraid to share the industry secrets!
When you're ready to buy or sell!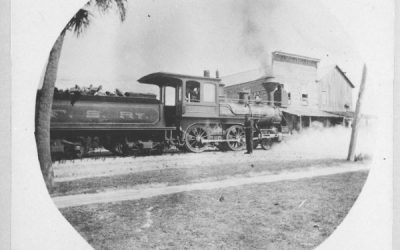 Desoto County, FL Desoto County is located just inland from the Gulf of Mexico, along the south-central portion of the state's west...
read more