Preferred Real Estate Arcadia
Preferred Real Estate Arcadia is an independent real estate agency located in Arcadia, FL serving buyers and sellers in Desoto County.
Learn about how Preferred Real Estate Arcadia saves our clients' money when buying or selling real estate!  We go the extra mile to find the best values and hidden gems.  This can lead to you getting much more house for your budget, and also lead to bigger profits when you sell.
Call Mike today to see what he can do for you!!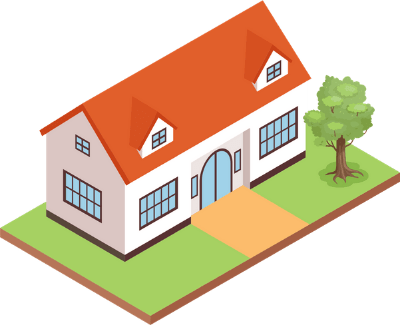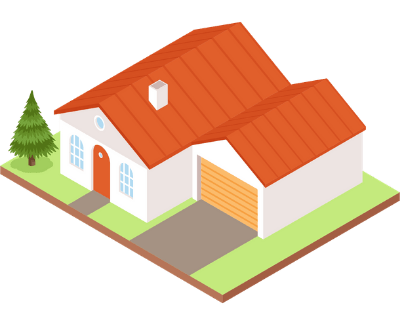 Learn More About Real Estate Transactions
Buyers Guide
We've created the most thorough home buyer's guide you will find online!
Sellers Guide
We've written a comprehensive A-Z guide on how to sell your home.
Real Estate FAQs
We answered the most common questions we receive regarding real estate.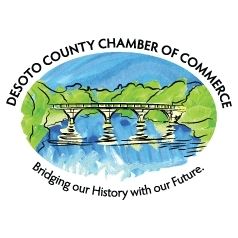 We're a small, local realty firm in Arcadia, FL
We are not a franchise or large corporation!
You will speak directly with the owner and licensed Florida realtor, Mike Manwarren, when going through the process of buying or selling your home.
Mike makes it his job to ensure you know everything you need to know when buying or selling real estate.  He works very hard to get the highest price when selling your property or the lowest price when helping you buy a property.  He has tremendous local knowledge about Desoto County and surrounding areas, something you can not always count on with the national firms.
Contact Preferred Real Estate Arcadia