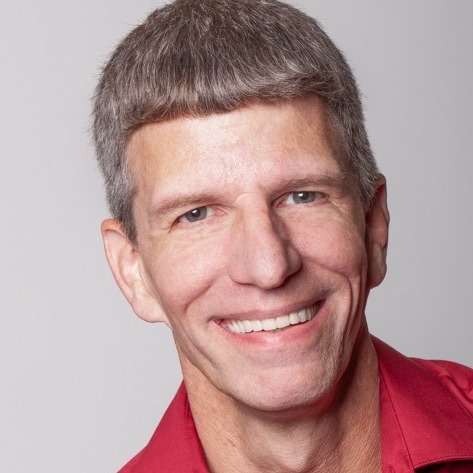 About Preferred Real Estate Arcadia
Hiring the real estate office of Preferred Real Estate Arcadia is about peace of mind.  The real estate advice you seek will come from an expert in the areas of buying or selling south central Florida real estate!
You can be sure your real estate transaction will always be handled with skill, care, and diligence.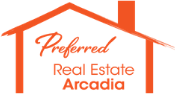 We Are An Independent Real Estate Brokerage in Desoto County, FL
Honesty, transparency, and dedication to customer satisfaction are the standards that define us. While our passion for real estate and the desire to earn your business are our driving forces. Our core values are what set us apart in the real estate industry.
We want to develop a partnership, not just a business transaction. We work closely with our customers to understand their real estate goals and how together, we can reach those goals. We will explain the entire process, spending as much time as needed to empower you with real estate knowledge. This will prepare you for anything that might happen throughout the process. We will communicate openly and honestly, we have nothing to hide.
We keep up with the current changes in the real estate industry, to better serve you and to pass that knowledge on to you.
Communication Is Key In Real Estate Transactions
From when you first decide to buy or sell your home, until after you are settled into your new home; we will be there every step of the way.
Start a conversation with us about your real estate needs by filling out our contact form. We will contact you to evaluate your needs, determine if we are a good fit, and recommend the best plan to meet those needs.
Honesty, Transparency, and Dedication to Customer Satisfaction are the Standards That Define Us
Whether you are buying your first home and not sure where to start, or you are buying or selling vacant land or commercial property; we can meet all of your real estate needs.
We are professional real estate agents that provide unsurpassed service at unbeatable prices. We want to make Preferred Real Estate Arcadia the preferred real estate agency in the area, by being honest and trustworthy and providing the highest standards of customer service.
Deciding on a New Home can be Difficult and Complicated
But it doesn't have to be!
We are here to simplify the process of buying or selling your home.
Sometimes it can be stressful, but your transaction should be exciting and enjoyable. We will give you professional advice, yet never pressure you in any way. Ultimately we are working for you and want you to be happy with your transaction.
We educate ourselves so that we can pass our knowledge on to you and better serve you. We are committed to helping you meet your needs, and not trying to gain numbers or statistics. We measure our success on client satisfaction and nothing else!
Before You Begin the Buying or Selling Process
We suggest that you contact several realtors and determine which one will honestly be looking out for your best interest, and not someone that is telling you what you want to hear. You can always contact us for our professional opinion, even if you are using another realtor. We always deal openly and honestly and provide complete transparency. When working with you, we make ourselves available to you every step of the way. Please feel free to check out our blog, or contact us, to get started today.
Contact Preferred Real Estate Arcadia