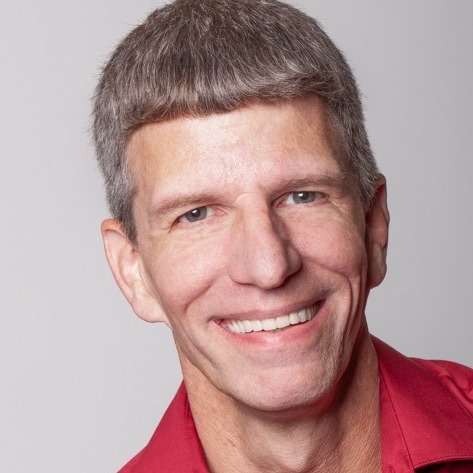 Hi, I'm Realtor Mike Manwarren
Working with a realtor should be fun, not drudgery.  Give me the chance to show you how positive and exciting buying or selling your property can be.
You Should Have High Expectations Of Your Realtor
I won't let you down!
Transparency, disclosure, honesty, dedication, and passion; are what puts us above other realtors. We strive to provide our customers with unbeatable prices and amazing service.  Along with being a licensed realtor,  I am also a Mobile Notary Public.
We empower our customers with knowledge, explaining the entire process upfront. We are proud to have the highest standards of practice.
We communicate openly and honestly, we have nothing to hide.
Preferred Arcadia Realty wants you to know what to expect before it happens. There may be surprises along the way, but we can prepare you for them; before they happen.
*Whatever your expectations are of a Realtor…..we will try hard to exceed those expectations.
When buying your new home we spend as much time with you as you like; we want you to understand the entire process. We want to understand your real estate goals as well.
We will search for properties with the best value. We listen to you, and hear what you want and need. We won't waste your time with properties that do not fit your needs. We examine similar properties; checking permitting, zoning, flood zones, etc. We always request a seller's property disclosure form from all sellers. We want to help you make an educated decision.
We always complete all necessary paperwork, negotiate the terms of your contract with the seller's agent, represent you at all inspections, walk-throughs, and closing.
You can always reach us by phone, text, or email, we are available from 8:00 AM to 8:00 PM 7 days a week.
From when you first decide to look for a home, until after you are settled into your new home; we will be by your side!
*No matter how well prepared you are, there can always be surprises. Sellers may not know of issues with the home. Buyers sometimes have unique requests that sellers are not prepared for. The seller's agent may not be motivated to sell the home. Inspectors will alarm buyers. Lenders always need more information. Appraisers give the fair market value of a property. Surveys can reveal different property lines than were expected.
What type of real estate transaction can I assist you with today?